Deadline:  14th January 2023
The Standard Chartered Women in Technology Incubator, is Africa's leading incubator programme for female-led and founded businesses. It aligns with calls for more diversity in technology, entrepreneurship and for more opportunities for women to develop entrepreneurial and leadership excellence. This speaks to the bank's Sustainability and Community Engagement strategy and focuses on supporting innovation, infrastructure and technology.
This programme is an initiative of Standard Chartered Bank Zambia in partnership with BongoHive, following the successful implementation of the Women in Tech programme in Kenya, Nigeria and Bahrain to mention a few.
The key objective of the incubator programme is to help Zambian women entrepreneurs or business owners who want to or are using digital technology to grow their business but lack the necessary support. The programme is designed to provide targeted support in areas of business operations, digitisation and digital transformation, accounting and financial management. The outcome of the programme is to support female-led entrepreneurial teams with training, mentorship and seed funding.
Successful applicants will begin their journey with a 3-month incubation programme followed by a 6-month acceleration programme for selected participants from the incubation programme.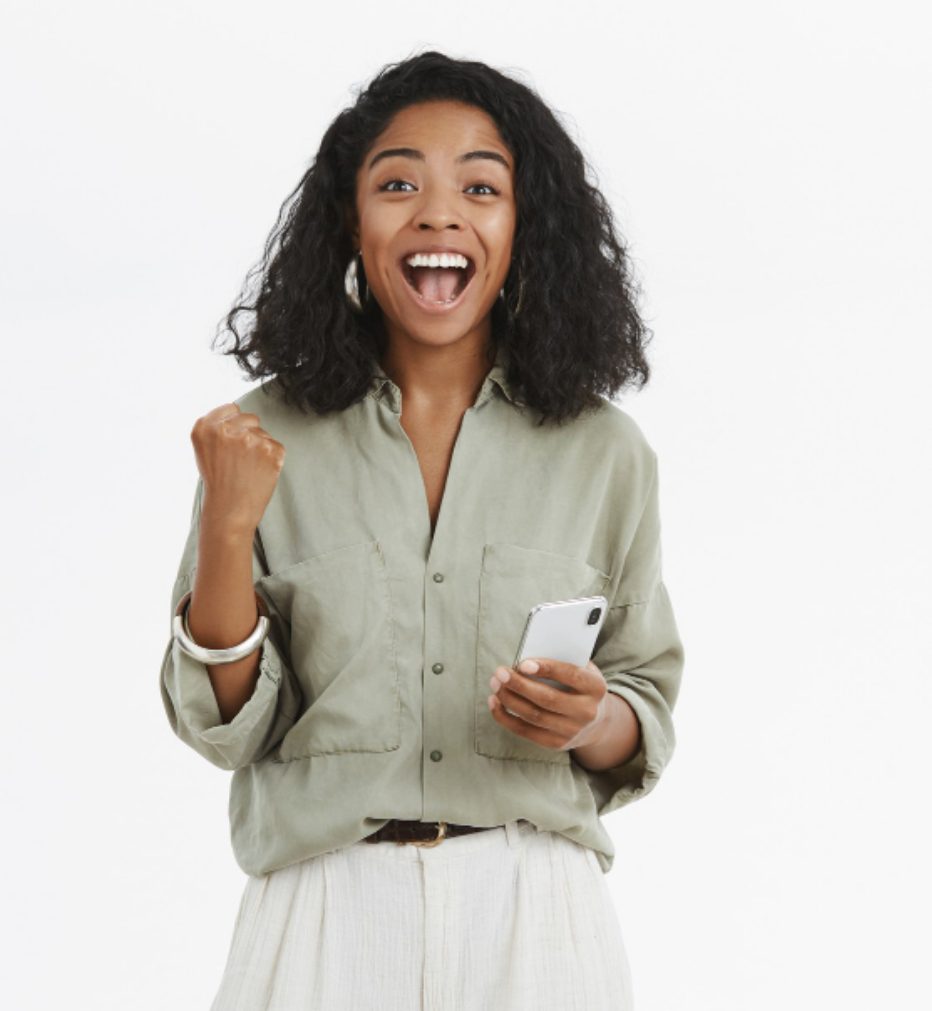 Call for applications
23rd Nov 2022 – 14th Jan 2023
Shortlisting announcement
Incubation phase
6th March – 26th May 2023
Demo day and award ceremony
9th June and 16th June 2023
Acceleration phase (post incubation support)
21st June – 21st Nov 2023
Supporting Zambian female-led businesses
Call: +26 095 301 7526
Email:info@scwomenintech.co.zm
BongoHive Technology & Innovation Hub
19 Katima Mulilo Road, Olympia Park, Lusaka, Zambia
For more information, please click here